Tavola Nostra, the best Italian restaurant in Hillcrest, is shaking up the midweek routine with its newest promotion: Wine Wednesday. Starting next week, Tavola Nostra invites its patrons to indulge in a fine selection of wines for half the price every Wednesday night.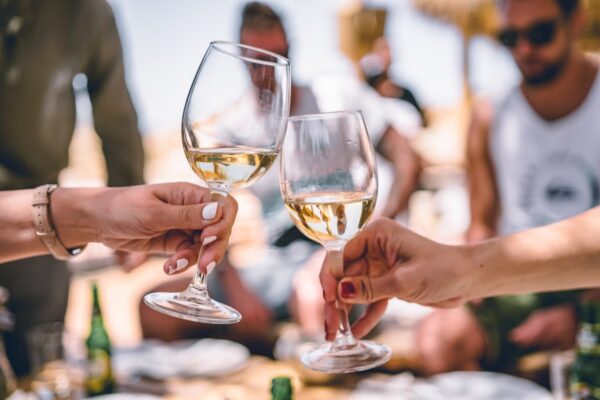 According to Tavola Nostra's owner, the inspiration for the promotion came from a desire to make wine more accessible and affordable for everyone. "We believe that good wine should be enjoyed regularly, not just on special occasions," he said. "We want to create a comfortable and inviting atmosphere where people can gather, share good food and good wine, and make memories."
Whether you're a seasoned wine connoisseur or just looking to try something new, Tavola Nostra's Wine Wednesday is not to be missed. The restaurant's extensive wine list features a variety of reds, whites, and sparkling wines from Italy and beyond. So mark your calendars, grab your friends, and head over to Tavola Nostra next Wednesday for a night of great food, great wine, and great company.