Tavola Nostra wanted to offer San Diego a great alternative to just another pizza spot.
Especially in the great neighborhood of Hillcrest. Not only does Tavola Nostra give people a chance to experience a long-time family recipe of dough with their traditional "NY Style" pizza, but also a more traditional and healthier option. But what are those differences that make a Roman Pinsa so special?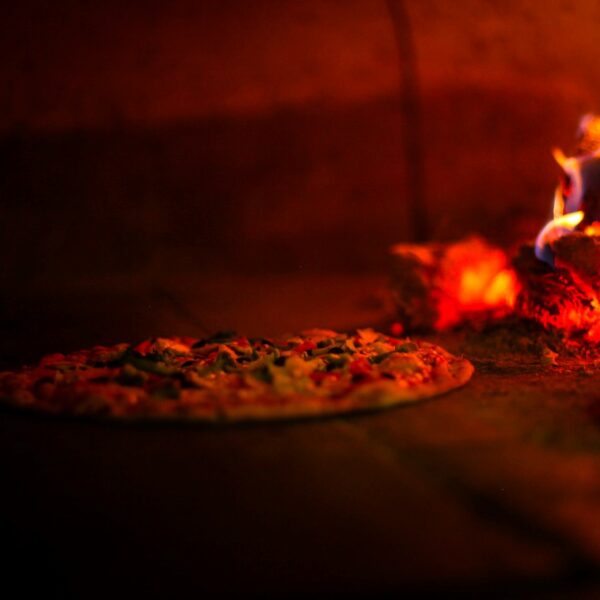 The major differences
Roman Pinsa is a significantly healthier option for pizza because the dough is produced from a mixture of soy, rice, and wheat flour. Pizza made with this dough is made differently from regular pizza since it ferments for up to 72 hours and is baked at a lower temperature. This process keeps moisture in the dough and gives it a lot easier to digest and process.
The pie will also have more of an oval shape and can be created much like a traditional pizza. Pinsa is referred to as "a cloud-like Pizza" because it has a crispy exterior and an incredibly soft, delectable interior. All pizza lovers MUST sample this fantastically wonderful pizza, which is made possible by the light, airy crusts and bubbling Pinsa Romana base.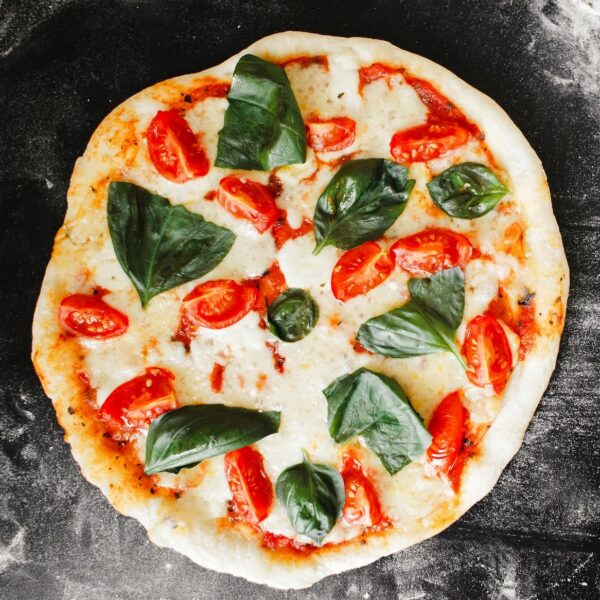 Healthier than pizza
Pinsa is easy to digest as a result of several influencing variables. Food naturally moves through the digestive tract more quickly thanks to the highly moist dough. Complex carbohydrates and proteins disintegrate into simple sugars and amino acids throughout the maturation process. Because carbohydrates are broken down during the 72-hour fermentation process, Pinsa pizza is inherently simpler to process.
Pinsa is a healthier, lower-calorie, lower-carbohydrate, and lower-fat substitute for regular pizza
Because of the ingredient's simplicity and nutritional value as well as the cold cooking process. For people seeking natural and healthful food, the Pinsa is a wonderful tasty treat.
Less cholesterol, less sugar, less flour, less gluten, and fewer lipids are all included in Roman Pinsa. The dough is created entirely from natural olive oil, and the recipe doesn't call for any shortenings, chemicals, or preservatives.
Give your gut a break from regular pizza and come by Tavola Nostra and try this old-time classic and open your world to new flavors. Serving Hillcrest with more than just pizza, Tavola Nostra has an amazing cooking staff that is sure to give you a dining experience that you can't find anywhere else in San Diego. Reserve a table or come by and enjoy an amazing meal at our table.