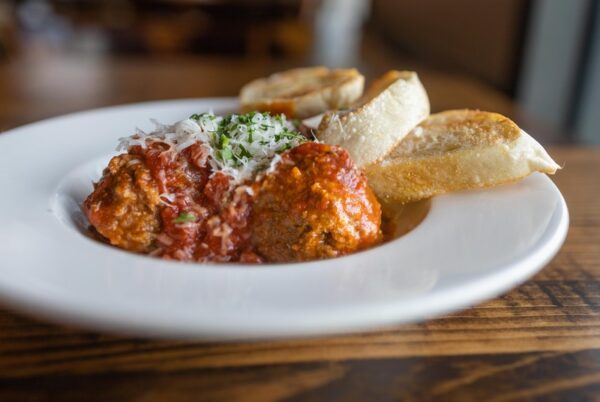 Treating yourself to a good meal is not simply about satisfying the basic need for food. It goes beyond that! Satiating your taste buds with your loved ones with sumptuous Italian dishes is a great way to spend time together, especially during this holiday season.
It is no stretch to suggest that everyone needs to be a part of a world of new flavors and culinary experiences. After all, many benefits are associated with enjoying exquisite, nutritious meals. The best restaurants will expose foodies to diverse cultures through cuisines, decor, and music. Tavola Nostra Pizzeria is no different.
You get to enjoy foods that you might find difficult or expensive to make for yourself. For people looking for somewhere to eat for the holidays, a wide variety of menus at Tavola Nostra Pizzeria will offer something unique for everyone to enjoy. 
This season is for love and sharing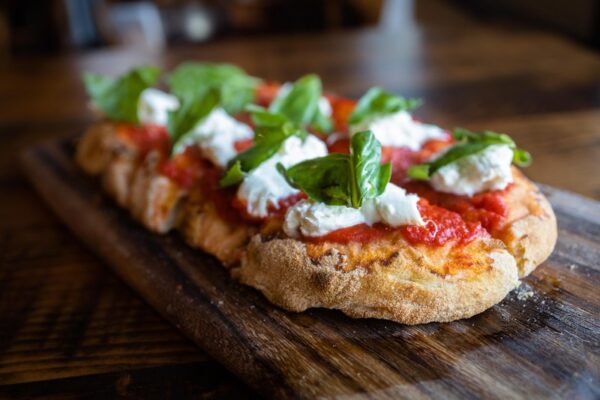 This is a season of love and sharing. For fans of authentic Italian food, including Pinsa Romana, spending quality time with your loved ones during this holiday season involves having special times at top restaurants like Tavola Nostra Pizzeria. 
Enjoy the Pinsa Romana, an ancient Roman recipe that has been brought to life at Tavola Nostra Pizzeria. Enjoy your holiday season at this full-service Italian restaurant, which is proficient at bringing a modern touch to family recipes. 
When you visit a top restaurant like Tavola, you can make new friends. After all, foodies tend to relate and stick together. You find foodies creating friendships on the internet. If you cannot meet up with the pace of online friendship, then you can embrace a more traditional means. Initiate conversations with wait staff and nearby tables.
Tavola Nostra Pizzeria also exposes you to the possibility of learning new things. There are many delicious cuisines you can taste for the first time. Nothing trumps having a wonderful dining experience at a top restaurant, especially during this holiday season. Besides this, you can also spice up numerous old favorites.
Enjoy the holiday season at the ultimate dining destination, Tavola Nostra Pizzeria.